Media Composition – Production Music – Songwriting – Arranging – Piano and Guitar Performing – Sound Design – Recording – Music Education – Wine Drinking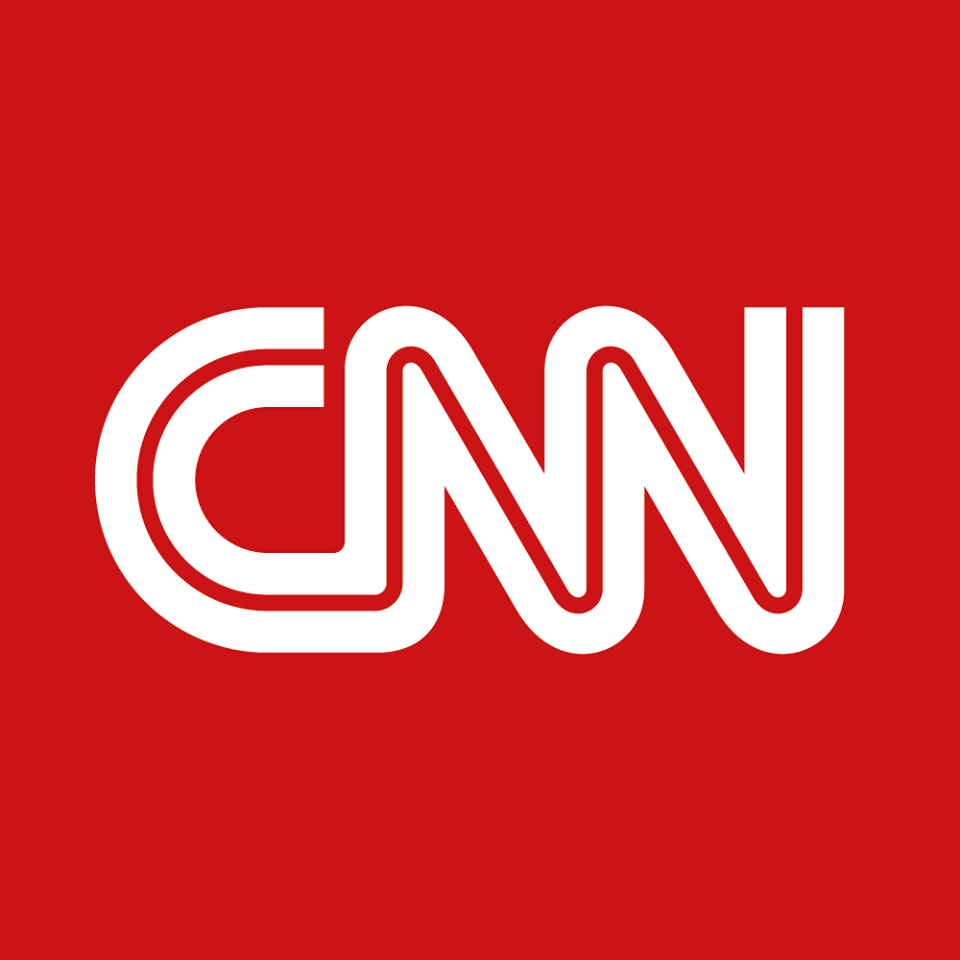 Music featured on Rai Italia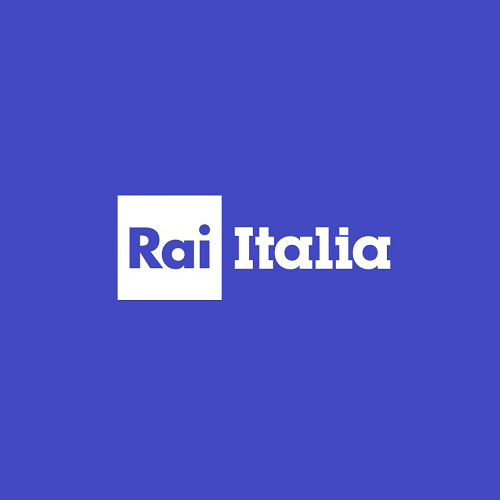 Robert J Baldwin is a media composer with over 25 years of experience in the industry. He began his career aged 12 in the 1990s, using an Atari ST computer, a 4-track tape machine and Cubase to create music. In addition to his work as a composer, Robert has also composed music for film and television and has played in industrial rock bands such as Marley's Chains, Layers, and Chevisance.
An accomplished pianist and guitarist, Robert's work has been used by major networks such as CNN and RAI TV in Italy. He has a strong background in film-score composition and has brought his unique style and sound to a variety of projects in this field.
In addition to his successful career as a composer, Robert is also a dedicated educator. He currently teaches BA(hons) music production at Futureworks in Manchester, where he shares his wealth of knowledge and expertise with the next generation of music professionals.
Robert holds a first-class degree in popular music and recording from the University of Salford, as well as a master's degree with distinction in music from the same institution. He is also actively engaged in ongoing learning, currently studying C++ programming to further expand his skills and capabilities.
Robert's weapons of choice are the piano, synthesiser, guitar, voice, microphone, sampler, objects and things, other assorted studio based noise machines, oh, and red wine.
2022 CNN
2022 RAI TV 
2021 Procedural drama and Cyber-Crime, with Neil Bruce – The Funky Junkies
2021 Mysterious Places – Sonoton/Cavendish Music
2020 Finnish Landscapes – Scarlett Nieschmidt and Tiina Törmänen
2019 The Achilles Protocol
2019 Under Fire
2018 Killing Justice
2017 Henshaws Society for Blind People
2016 Dance Syndrome
2016 Retribution
2015 Cinderella Nights
2015 The Icehouse Project
2015 Potty Mouth
2014 Legends of Old (TV Mini-Series) (1 episode) Beneath the Waters of Llyn Coch (2014)
2014 MMU/Edinburgh String Quartet
2013 NHS
2013 MazArt Gallery
2014 Scotoma
2014 I, Alone
2013 Tables Turned
2013 One in a Million
2013 Sexdate (TV Mini-Series)
2013 6 Seconds to Die
2013 Doris
2013 Trauma
2013 One Way
2013 The Zombie King (trailer music composer)
2012 Secret Hidden Princess
2012 Classical Revolution Manchester
2012 TV Salford
2009 Greater Manchester Police