Media Composition – Production Music – Songwriting – Arranging – Piano and Guitar Performing – Sound Design – Recording – Music Education – Wine Drinking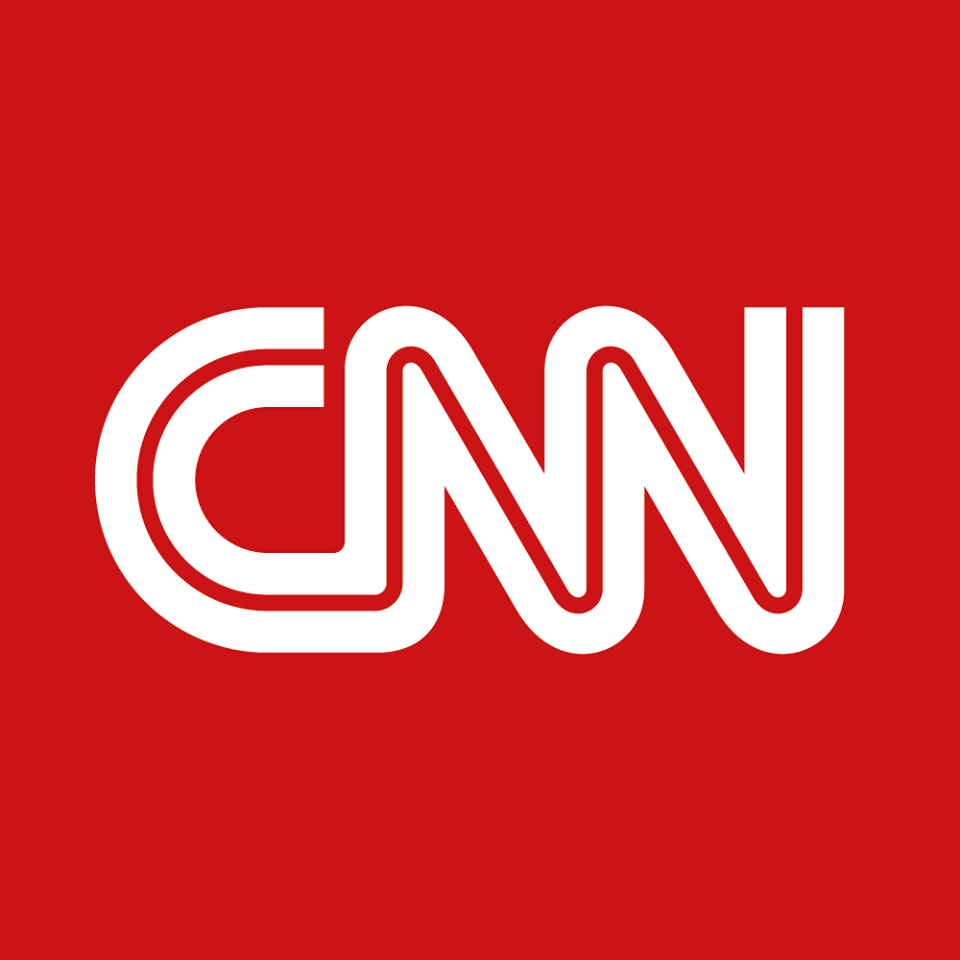 Music featured on Rai Italia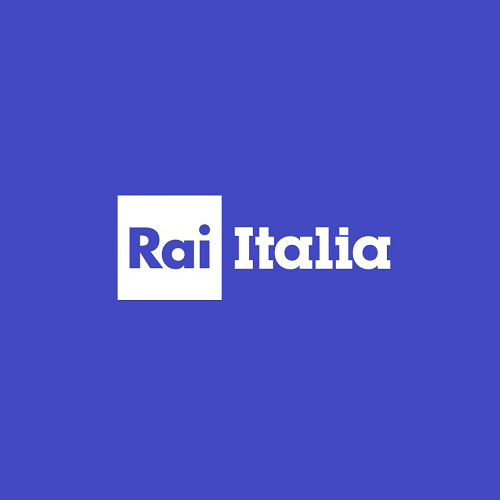 Robert Baldwin is a media composer with over twenty five years worth of experience creating music and sound design assets. His passion first began when he was 12 years old, using an Atari ST running Hybrid Arts Edit Track, Steinberg Cubase and a four-track tape recorder.
Robert's current and past works include CNN, RAI TV, Sonoton music, Cavendish Music, APM Music, Caged Film Ltd, Greater Manchester Police, the NHS, Henshaw's Society for the Blind, Dance Syndrome, TV Salford, Classical Revolution, the Edinburgh String Quartet, and Manchester University to name a few.
Robert has a Master's Degree with distinction in composition, a 1st class BA (Hons) Popular Music & Recording degree from the University of Salford and currently holds the position of Lecturer of BA(hons) Composition & Music Production at Futureworks School of Media & Music in Salford, teaching undergrad students how to make an absolute racket.
His weapons of choice are the piano, synthesiser, guitar, voice, microphone, sampler, objects and things, other assorted studio based noise machines, oh, and red wine.
Robert is the co-founder of Manipulated Acoustics, alongside Dr Neil Bruce, and both have an obsession with interfering with sounds and recording bodily noises and laughing about the results to pass the time as they are both still about 10 years old mentally.
2022 CNN
2022 RAI TV 
2021 Procedural drama and Cyber-Crime, with Neil Bruce – The Funky Junkies
2021 Mysterious Places – Sonoton/Cavendish Music
2020 Finnish Landscapes – Scarlett Nieschmidt and Tiina Törmänen
2019 The Achilles Protocol
2019 Under Fire
2018 Killing Justice
2017 Henshaws Society for Blind People
2016 Dance Syndrome
2016 Retribution
2015 Cinderella Nights
2015 The Icehouse Project
2015 Potty Mouth
2014 Legends of Old (TV Mini-Series) (1 episode) Beneath the Waters of Llyn Coch (2014)
2014 MMU/Edinburgh String Quartet
2013 NHS
2013 MazArt Gallery
2014 Scotoma
2014 I, Alone
2013 Tables Turned
2013 One in a Million
2013 Sexdate (TV Mini-Series)
2013 6 Seconds to Die
2013 Doris
2013 Trauma
2013 One Way
2013 The Zombie King (trailer music composer)
2012 Secret Hidden Princess
2012 Classical Revolution Manchester
2012 TV Salford
2009 Greater Manchester Police